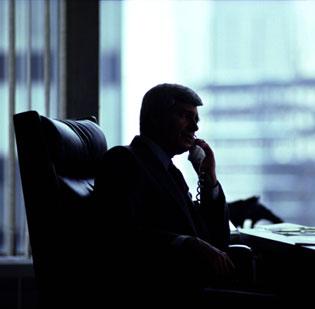 Thinkstock.com
Nationwide, 650 CEOs participated in a Chief Executive
magazine survey to determine the best state for business.
CEOs nationwide have voted Florida the second-best state for business, according to an annual survey by Chief Executive magazine. ARTICLE LINK

The Sunshine State passed North Carolina to claim the runner-up spot. Florida received five stars, the greatest amount, for living environment and four stars for workforce quality, taxation and regulations.

Texas was selected at the best state for business.

"This survey shows that states that create policies and incentives are rewarded with investment, jobs and greater overall economic activity," said Marshall Cooper, CEO of Chief Executive, in a statement.

California received the lowest ranking as a result of its high state taxes and stringent regulations, Chief Executive reported.

The best state for business survey was completed by 650 CEOs who evaluated the states on regulations, tax policies, workforce quality, educational resources, quality of living and infrastructure.

SouthFlorida Business Journal